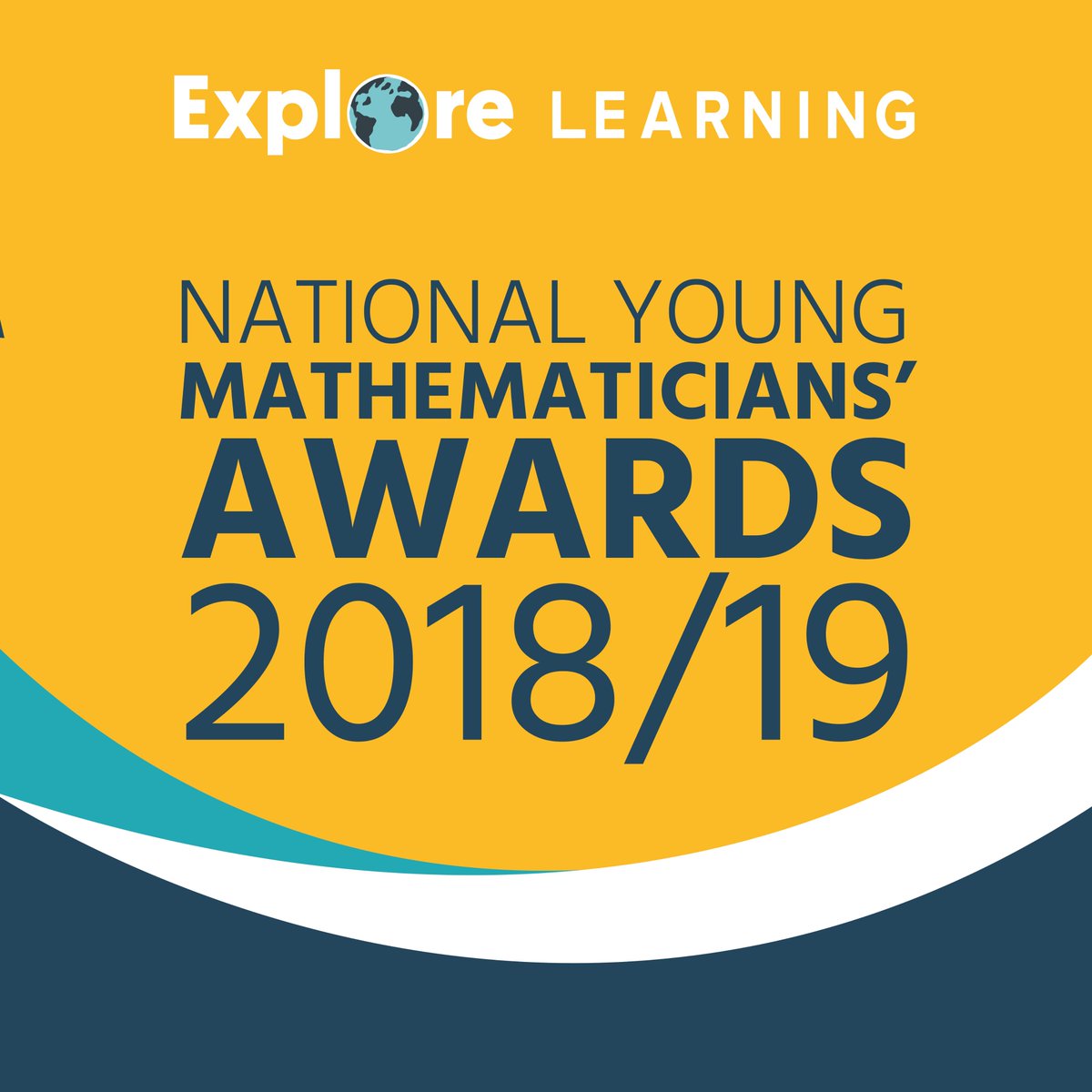 On Thursday 7th November, four children from year 6 represented our school at the first round of the National Young Mathematicians Awards!
WE GOT THROUGH TO THE NEXT ROUND!!
On Wednesday 5th of December, the maths team will be heading to the second round of the competition!
Well done! We are all so proud of you!
Update: On 5th of December, we attended the second round of the competition and the maths team competed extremely well!
On the 28th of December, i received the following email from Explore Learning:
"Unfortunately Holy Rosary were not successful in making it to the final! We would like to congratulate all of the children who took part as only the top 5 schools in the whole country got to the final, so making the regional finals is amazing! We loved having you all and we look forward to our celebration assembly.

Best wishes for next year!"
WELL DONE HOLY ROSARY!
Times Table Rockstars!
Since Holy Rosary began using Times Table Rockstars in September 2017, our mean speed has gone from 13.77 seconds per question, to 8.59 seconds per question in September of this year. A great improvement!
I am confident that this will improve even more as the year goes on!
Check back here to find out!
September 2017 - 13.77 seconds per question
September 2018 - 8.59 seconds per question
As you can see.... we are making AMAZING progress!! Well done Holy Rosary!!
At Holy Rosary, our objectives in the teaching of mathematics are:
to promote enjoyment and enthusiasm of learning through practical activity, exploration and discussion;
to promote confidence and competence with numbers and the number system;
to develop the ability to solve problems through decision-making and reasoning in a range of contexts;
to develop a practical understanding of the ways in which information is gathered and presented;
to explore features of shape and space, and develop measuring skills in a range of contexts;
to help children understand the importance of mathematics in everyday life;
to develop the cross-curricular use of mathematics in other subjects.